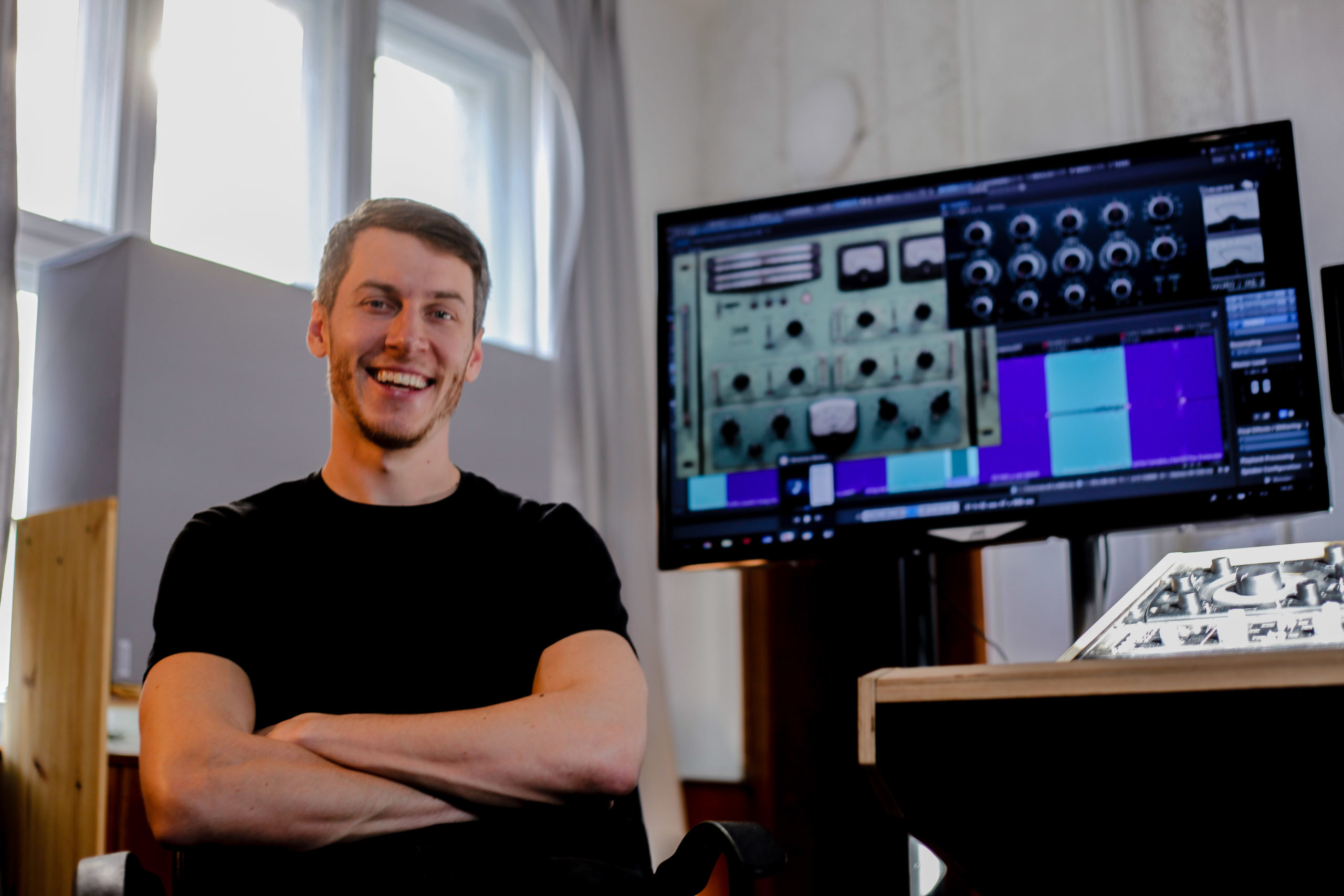 Would you like to learn more about mixing or mastering? Would you like to take your mixing/mastering skills to the next level? I am offering online engineering workshops either for single students or small classes of 2 or 3 individuals. It consists of webcam, screenshare, studio cam and high quality audio feed in 32bit PCM. This guarantees you hands on dedicated and intensive training. Please get in touch for more information.
Rather learn in your own time? I am also offering an intensive beginners course in audio mastering complete with written notes, audio materials and 5 hours of personal video tuition from Conor Dalton about everything you need to know to get started in your mastering journey. This video footage has never been online and is only available from this site, the footage was recorded in 2021.
Get in touch
for more information.