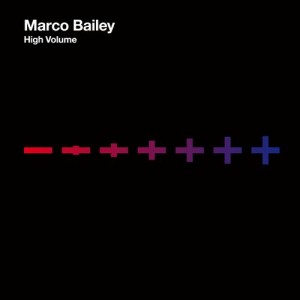 RELEASE DATE 2013-02-11
LABEL MB Elektronics (MBE)
CATALOG # MBE100
"High Volume" is an exciting snapshot of Belgiums finest techno DJ/Producer, a man who likes to think outside the box and explore his fascination with a diverse musical palette, creating a unique blend of underground sounds.The advantage of the album format (and one reason why it is so important in artistic terms) is that it gives Marco the freedom to express himself musically to his full potential. This album includes his beloved percussive techno club monsters, alongside his firebrand pumped up tech-house and his experimental down-tempo electronica all expressed out in 13 unique tracks.
Partially mastered by Conor Dalton at Glowcast Audio Mastering, some of the tracks were also mastered by "Redhead".