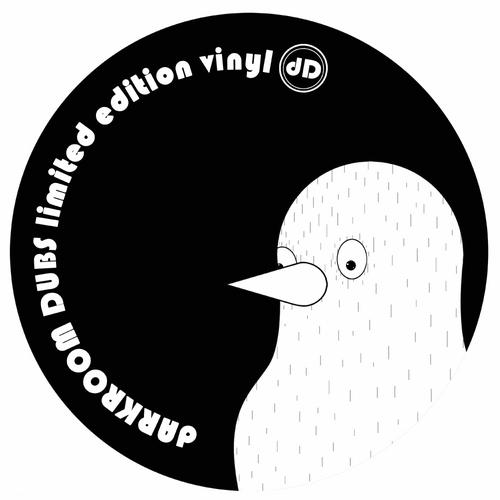 RELEASE DATE 2013-04-29
LABELS Darkroom Dubs
CATALOG # DRDLTD007
Silicone Soul have lined up a succession of exciting releases and events to mark ten years since their subterranean parallel project and label, Darkroom Dubs first unleashed its uniquely idiosyncratic take on house music. Charged with the purest distillation of the edgy early hours spirit from which house music was originally forged, Darkroom Dubs has become renowned for Silicone Soul's walks on the dark side and for showcasing likeminded producers, drawn to mining the deepest substratas with a freedom to explore in; the ultimate bastion of deep electronic dance music.
The next of the labels celebratory releases comes from Sebo & Madmotormiquel. The duo have been reigning supreme in the deeper download charts over the past few months and their 'Don't Eat' (Katermukke) track was a dancefloor favourite last year. The URSL label bosses recently saw two of their latest productions, 'Everything Will Change' & 'Slow', feature on John Digweed's 'Live In London' 5CD mix on Bedrock.
Their 'Don't Wanna Go To' EP features three deep and warmly textured productions. The title track is a creeper with its spoken vocal and popping synth work. 'Take One Step Back' matches smooth rhodes keys with sumptuous acoustic guitar and goosebump-inducing vocal. Final Cut 'Honey Bomb' steps up the tempo and increases the funk. Twisted electric riffs and echoing chimes working brilliantly together to create a dancefloor gem.
Mastered at Glowcast Audio Mastering Studios by mastering engineer and owner, Conor Dalton.