Mastering at Glowcast: Charles Fenckler – Distant Light EP [Soma 529d]
Mastering at Glowcast: Charles Fenckler – Distant Lights EP: The French rising techno artist and DJ Charles Fenckler is making his return to the Soma Records family. This time he is delivering a three track EP. "Distant Lights" comes with three tough and acid influenced techno tracks. Full throttle and aimed for proper dance floor destruction.
Track list:
1 – Distant Light
2 – Texture 3.0003
3 – Tension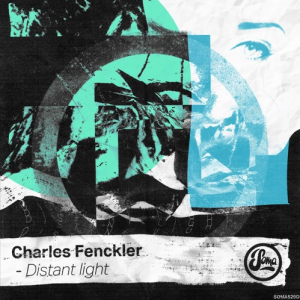 Preview listen the EP here: http://bit.ly/Soma529d
Charles is playing at the "Phonik Invite" party in in Bègles on the 22nd of September. Follow him on Facebook to stay up to date with upcoming gigs and releases. Feel free to leave a like on my Facebook page as well. Besides mastering at Glowcast Audio in Berlin we are offering teaching lessons, too. Hover over to the teaching section for further information or simply drop a message. We are happy to assist.