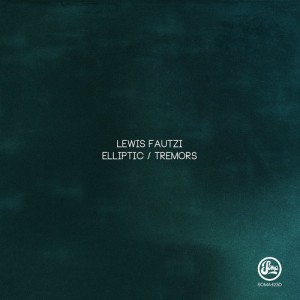 *All tracks mastered by Conor Dalton @ Glowcast Mastering
Released by:
Soma Records
Release date:
26 January 2015
Soma mainstay Lewis Fautzi returns with a prelude to his next full length album on Soma with the hypnotic, drone inspired double A, Elliptic/Tremors. Lewis signature deep, mesmerising sounds are prevalent throughout this ep and are garnering him great support throughout the Techno world.
Exclusive to this EP is Elliptic. Fautzi uses minimalistic grooves and sparse percussion to creative a narcotic atmosphere throughout this track, brimming with seductive, effective synth hooks that ebb and flow, leaving you lost in the moment.
Taken from the upcoming Space Exploration LP, Tremors teams with dark energy. The pulse of distant entities dominate the background as searing bass tones build and swell around you creating the most unnerving tension.
Fautzi gives us a sneak peak into a project that takes us beyond the realms of what we know as Techno