Mastering at Glowcast: Lootbeg – Global Surveyor EP
Lootbeg, who marks releases on labels such as Crow Castle Cuts and O*RS, is releasing a new EP. Lootbeg – Global Surveyor is a four track EP straight out of Glasgow, crafted by the "A Friend In Need" label head.
Track list:
A1 – Lootbeg – The Travel To Planet Trance
A2 – Lootbeg – Cydonia Mensae
B1 – Lootbeg – Eupen
B2 – Lootbeg and Blinds – Relate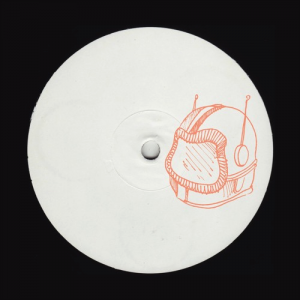 Check out Lootbegs page on Facebook and leave a like to stay up to date with upcoming gigs and releases. Preview listen the EP here: SoundCloud.  If you would like to find out more about the audio mastering services we offer at Glowcast Audio Mastering in Berlin you can simply drop us a message via the contact form and we will be happy to help you.