Mastering Soma Records new release:
After a storming Soma debut with the Exhaustive Development EP, Tensal returns with his second of three planned EPs, delivering the intense Proton Decay EP, support with mastering Soma Records by Conor Dalton.
Once again the Spanish based Dj/producer lays down his tempered, functional sound. Focusing on strong rhythmic elements and concussive synth patterns to devastating effect. Each track brings its own unique side of the versatile producer whilst remaining part of his singular vision for the release.
Tracklist:
1.  Proton 1
2. Proton 2
3. Proton 3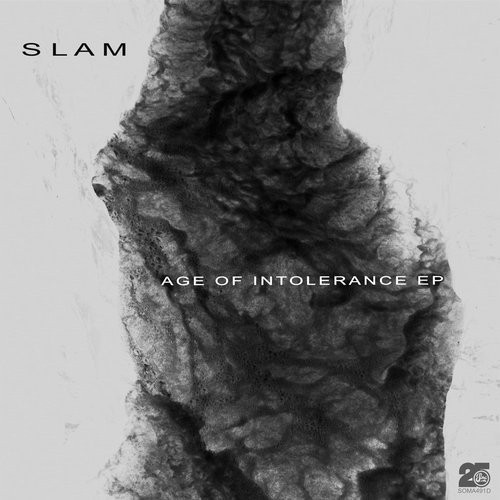 Released on Soma Records in May 2017
Mastered by Conor Dalton @ Glowcast Audio, get in touch to find out more – we would love to help you.