Mastering Remco Beekwilder at Glowcast:
Mastering Remco Beekwilder with his Monnom Black debut. A brand new artist releases on Dax J's label for its esteemed Tenth release. Coming straight out of Holland is fast rising starlight, Remco Beekwilder! Here he arrives with his monumental LSD EP. Absolute Essential Floor Killer with support of mastering by Glowcast Audio. You can catch Remco Beekwilder playing the Netherlands and the UK. Also, feel free to follow him on Facebook to keep up to date.
Tracklist:
A1. LSD
A2. Concrete Jungle
B1. Rave Mood
B2. Human Mind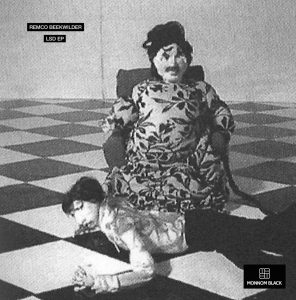 Mastering at Glowcast Audio by Conor Dalton. To find out more about the projects I'm working on head over to my news section.
Released in June 2017 on Monnom Black