Mastering Jeff Mills new Album:
A Trip To The Moon will be re-released with a new score by Jeff Mills. Many insiders think of the highly influential French production as the first ever science-fiction movie. The movie is a 1902 silent film by Georges Méliès. It is getting re-released this year, with the new soundtrack set to drop in 2017. You can catch the master of the Roland 909 playing in Spain the Netherlands. Afterwards he is heading to play at the mighty fabric in London.
Watch it here.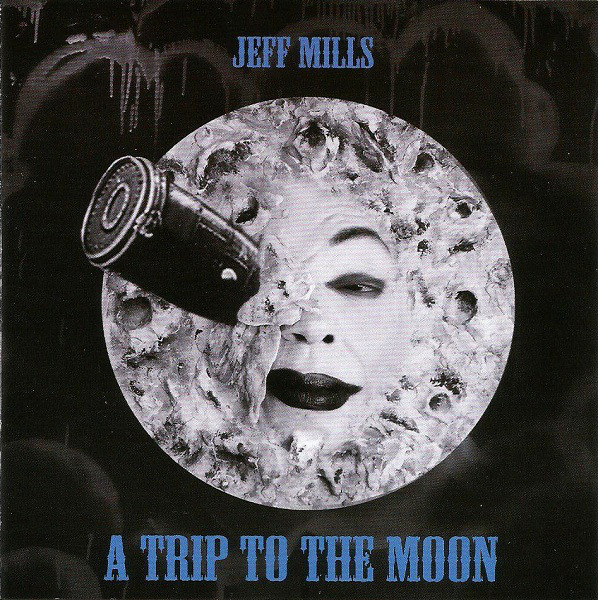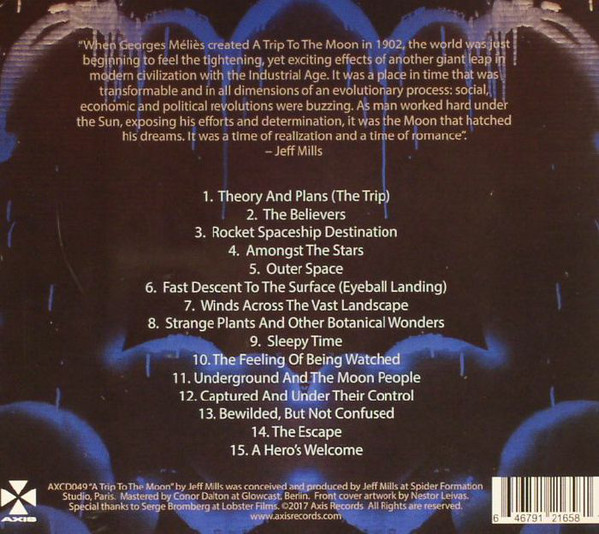 Mastering Jeff Mills by Conor Dalton @ Glowcast Audio. If you would like to find out more head over to my news section.