Mastering Keith Carnal at Glowcast Audio:
Mastering Keith Carnal who is back with his 2nd release on the ARTS label, keeping in mind the impact his first release made within the techno/electronic playground. Played in every different platform this artist showed us how electronic music can reach many different levels and people. Keeping a simple and unique style that many try to imitate, but nobody can reach. 3 Cuts w/ Shlømo doing a very deep and intelligent remix.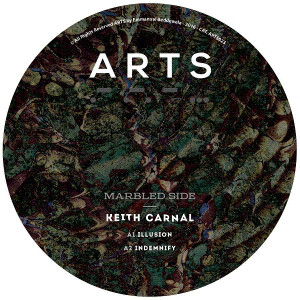 Mastering by Conor Dalton @ Glowcast Audio. See my services section for further information. You can catch Keith Carnal playing in Spain this week end before he is heading to Canada.
Released in November 2016