Who is dBs Music Berlin?
The dBs Music Berlin is located in the west of Berlin at the Funkhaus. dBs consists of two schools – dBS Music and dBs Film. The dBs Music Berlin is an international creative production institute. Originally established in the UK in the year 2000, the school has several partnerships with relevant universities and colleges in the UK. dBs Music Berlin offer several courses within their three main pillars: Electronic Music Production & Performance, Creative Music Production & Sound Engineering and Film Courses. In other words, you are in very good hands if you are thinking to get involved in the music industry. In fact, if you would like to become a producer, performer, DJ or practicing artist.
dBs Berlin #MyOneThing series
It was a great pleasure to be a guest at dBs Berlin. We talked about mastering engineering, the music industry and, last but not least, what fuels my creativity:
"The main thing that fuels my creativity is collaboration. I've found that working with other people can open up possibilities. For instance ideas that would very unlikely be discovered alone. It's a really effective way to learn new mindsets and techniques. It helps to multiply the enjoyment and divide the stress involved in creation too. And an immediate second opinion can help move things forwards quickly. You can take the strengths from everyone involved and mix them together to create something greater than the sum of their parts, and overall it's helped me rediscover my joy for the creation of music."

---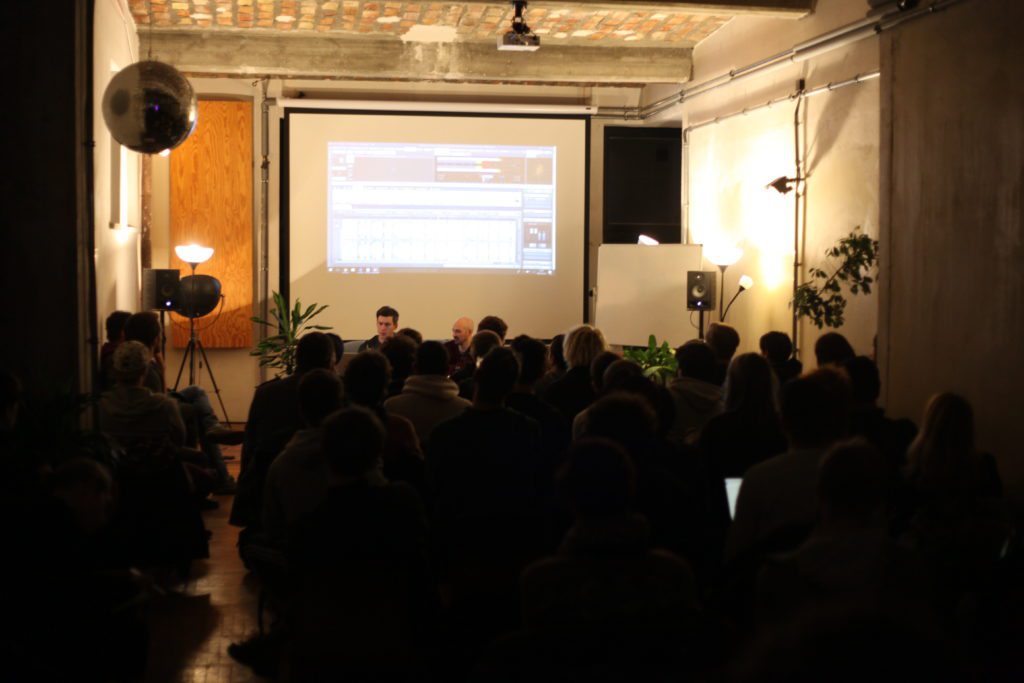 ---
Thanks again dBs Music Berlin for having me over and talk about my greatest passion. I am looking forward to seeing you again soon. If you would like to find out more about the courses dBs Music Berlin offer head over to their website. You can also find the full article here. Feel free to connect with me via Facebook and Instagram. If you would like to find out more about the services we offer at Glowcast Audio simply get in touch.