Audio Mastering at Glowcast in Berlin: Magna Pia – Venus Genetrix
Magna Pia, also known as Hüseyin Evrigen and one half of the Cassegrain project is making his debut to Soma Records. Magna Pia – Venus Genetrix is a special debut release on the label. As Cassegrain the duo has been touring the techno world. Now Hüseyin has decided to go down the solo road and focus on his own project, Magna Pia. Moreover, Hüseyin will deliver several releases to the label. Characteristic for his sound are raw and upfront beats.
Track list:
1. Venus Genetrix
2. Percival
3. Judith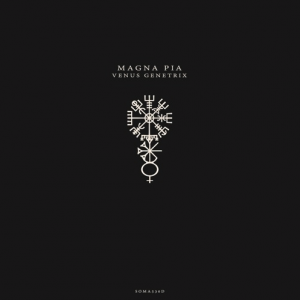 Follow Magna Pia on Facebook and leave a like on his page to stay up to date with gigs and releases. Magna Pia has also been featured in a recent Slam Radio Podcast. If you would like to find out more about the audio mastering services we have in store for you at Glowcast Audio Mastering in Berlin please get in touch.