New Frames – RNF1
Kobosil is about to release a new four track EP on his own imprint R-Label Group. The descriptions at your to go record shop will say something like "hard hitting, no prisoners-taking" – here at Glowcast Audio Mastering we fully agree! New Frames – RNF1 is out now!
Track List
A1 – Reese Defense
A2 – Totes Neon
B1 – Eigengrau
B2 – In The Night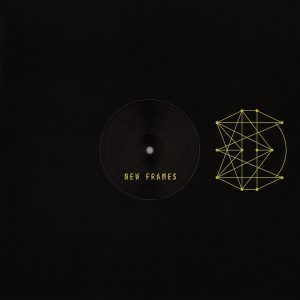 Follow Kobosil on Facebook to stay up to date with gigs and releases. The Berghain resident has upcoming gigs in Poland, Italy and Munich, Germany, before heading back to his home base in Berlin: he is playing at Berghain on November 3rd.
If you would like to find out more about mastering at Glowcast Audio in Berlin feel free to drop us a message and we will assist you.