Audio mastering in best practice:
Setaoc Mass is back on his own imprint SK_Eleven. I mastered the fourth release on the label of the Berlin-based techno heavyweight. With this release the label confirms again that they host club weapons.
About the release:
Hypnotic grooves, rolling bass lines to completely lose yourself in. Heavy percussive with deep synths, paired with big kicks. Hence this one is out of stock at the major distributors.
Tracklist:
A1 – Seethrough
A2 – Passive
B1 – Floating
B2 – Disrepair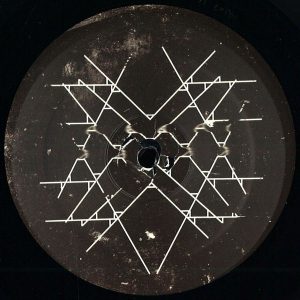 Released in December 2017 on SK_Eleven. You can catch Setaoc Mass after his holiday in Stockholm. In the meantime, follow him on Facebook and also leave a like on my page if you haven't done so far. Cheers. To find out more about releases I mastered for Setaoc Mass or the projects I'm working on in genreal head over to my news section.