Techno Mastering at Glowcast Audio in Berlin for Clerics label:
Techno Mastering at Glowcast Audio at it's best! Demonstrated with the new release on Clerics own imprint Clergy. After his first release on Clergy, UK artist Sean Dodd a.k.a. Reflec returns on the label with another stomping EP.
About the release:
The 9th instalment comes with 4 club-ready tracks, containing a lot of diverse energy to get the dance floor moving. Heavy, driving drums, emotional pads or squelchy 303 bass lines. In conclusion there is to say that this one contains dark atmospherics and heavy hitting rollers.
Tracklist:
A1 – Acid Response
A2 – Osmosis
B1 – Canyon
B2 – Canyon (Broken Mix)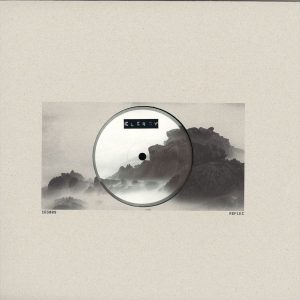 Released in November 2017. You can catch Reflec playing in Switzerland and the UK before returning to Berlin in April to play at Grießmühle. Have you already started following me on Instagram to stay in tune? Here you can find more information about the mastering jobs I've done for Cleric and his label.