Mastering for Ostgut Ton flagship Marcel Dettmann:
I did the mastering for Ostgut Ton release RAUCH. RAUCH is the new audio interpretation of Friederike von Rauchs picture exhibition. Consisting of composed tracks from Ostgut Ton's Dettmann himself, Felix K., Sa Pa and Simon Hoffmann. Furthermore, Dettmann mixed and arranged the tracks to enhance and engage with von Rauchs architectural pictures. The picture exhibition is for example in Paris at the Goethe-Institut.
About the release:
In addition to interpreting the exhibition the tracks are a pure ambient excursion.
Tracklist:
Ostgut Ton's sub label A-TON is releasing the vinyl and digital formats. The digital version is presenting the release as a single track, while the vinyl edition splits it over two sides.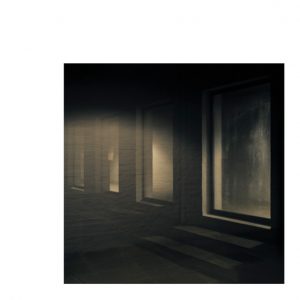 Catch Marcel Dettmann playing at Berghain this weekend, after having toured South America and Australia in March. Stay in touch with my latest mastering jobs on my News page.