Audio Mastering at Glowcast for Roberto Clementi:
The Italian producer Roberto Clementi is back on Soma Records. After a short break the "Never Ending Mirage" EP hit the stores on April the 16th. The EP contains three tracks. Audio mastering at Glowcast Audio in Berlin with Mastering Engineer Conor Dalton.
Track list:
609
Never Ending Mirage
Swarm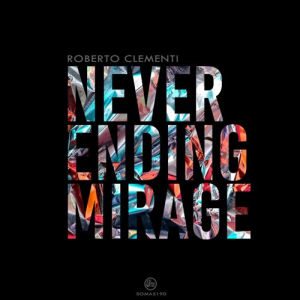 You can catch Roberto Clementi playing in Italy on May-day. Follow him on Facebook to stay up to date with gigs in your area and with new releases. If you would like to stay up to date with current projects check out my Facebook and Instagram. If you would like to find out more about the Audio Mastering Services we offer at Glowcast Audio feel free to drop us a message. We will reply as soon as possible.