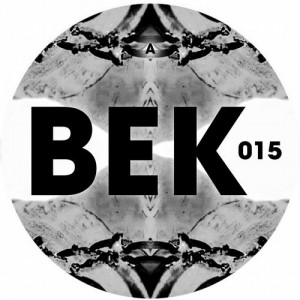 Mastered by Conor Dalton at Glowcast Audio Mastering in Glasgow, Gary Beck's track "Video Siren".
RELEASE DATE 2013-05-14
LABELS Bek Audio
CATALOG # BEK015
Following Gary Becks hard-hitting remix of DJ Rush Shes Fine on BEK014, he returns with an EP of solely his own productions. Rascal brings forward two of his biggest tracks in recent times.
The title track, Rascal returns to Garys more familiar sound with swelling pads and synths clad in fading loops and textures. The track varies in intensity but maintains the groove, as it balances a peak time feel with an almost reflective ambiance. Video Siren is stripped and straight-up techno.
It avoids over-complication by keeping the elements to an absolute minimum, highlighting his ability to create atmosphere, tension and drive, using a less is more attitude. Gary Beck Rascal; a BEK Audio production. www.bekaudio.com www.apelago.com