Mastering at Glowcast Audio in Berlin: Amelie Lens – Basiel
Belgian big room techno rising star Amelie Lens is debuting on her own Label Lenske. "Basiel", named after her godchild, is her first solo EP in 2018, after a split EP with Regal. Lenske003 is coming with three tracks that are ready for the dance floors.
Track list:
Never The Same
Energize
Basiel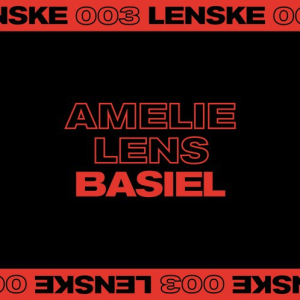 Lens is currently on the road and playing in Edinburgh, before she is heading to play a gig in Rome on October 31st. Follow her on Facebook and stay up to date with gigs and releases. If you are interested in finding out more about audio engineering or having your tracks mastered, feel free to get in touch with us.