Mastering at Glowcast Audio in Berlin: Symmetrical Behaviour – Distorting Influence EP
Mastering at Glowcast: Conrad Von Orten and VSK teamed up for their third release on Glaswegian Soma Records. As Symmetrical Behaviour they are coming back with an impressive three track EP.
Track list:
1. Resisting a Distorting influence
2. Deformation Gradient
3. Finite Strain Theory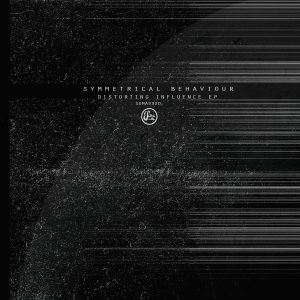 Follow Symmetrical Behaviour on Facebook to stay up to date with gigs and releases. Feel also free to follow my page on Facebook to stay up to date with what's going on behind the curtains at Glowcast Mastering. If you would like to get in touch with us and talk about mastering feel free to send us a message.