Mastering at Glowcast in Berlin: Setaoc Mass
Berlin based, Manchester born SK_Eleven label head Setaoc Mass is joining the family at Soma Records. His excellent "Surface For Air" EP comes with four tracks. The EP is classified as high energy Techno with Sams unique influence.
Track list:
A1 – Forgotten Words
A2 – To Not Exist
B1 – Pace
B2 – Until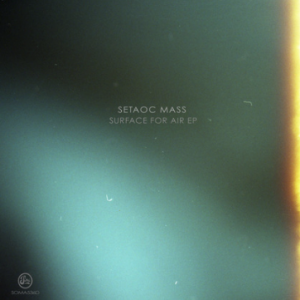 You can catch Sam playing in Dublin on February the 1st. He will then be heading to the UK before returning to Berlin on February the 15th, where he will be playing at Tresor. Follow Setaoc Mass on Facebook and stay up to date with gigs and releases. If you have questions about mastering feel free to drop us a message.