Mastering at Glowcast: Keith Carnal – Passive Aggressive EP
The Dutch producer who is well known for his big room techno and releases on labels such as ARTS and Tale of Us' Afterlife is releasing a new EP. Passive Aggressive is coming with four tracks where Keith Carnal proves yet again the point that his music is made for the dance floor.
Track List:
A1 – Passive Aggressive
A2 – Wonderful State
B1 – Rolls
B2 – Zero Intolerance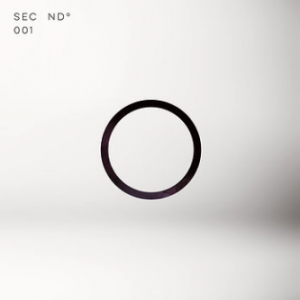 If you haven't done it yet then follow Keith on Facebook to stay up to date with gigs and releases. If you have any questions regarding mastering you can also drop us a message and we'll be in touch soon.