Techno mastering at its best:
Carl Cox is an industry figurehead who's legacy in music includes his iconic label Intec. He runs the label with friend and business partner Jon Rundell.
This new release is from Drumcomplex & Roel Salemink who since their first appearance on the label in 2014 have been two of Intec's most popular artists.
Collaboratively the pair has also released music on Bush Records, Bulletdodge and Marco Bailey's label MB Elektronics. And although both are respected solo artists in their own right, many would argue that their collaborative releases are some of their most exquisite.
Drumcomplex & Roel Salemink last Intec release picked up support from the likes of Sasha Carassi, Hollen, La Fleur plus Luigi Madonna, and this storming follow up has been highly anticipated.
"Blacklight" is focuses on raw percussion and a bubbling acid line which leads the track. Dark and aggressive with a thickset sound, it moves with the momentum of a tidal wave. Powerful and precise, this precision engineered Techno cut has an explosive drop after the main break, where words cannot describe the intense excitement it creates on a dancefloor.
"Syncronised" has a raw and pulsating bassline which drives the track with ferocious tension that builds relentlessly. Claps burst through the mix with dramatic force, and fast flowing hi-hats combine with the melody of the lead synth to create a captivating groove full of menace. Peak time Techno perfect for the club, this weapon should be packed in every DJ's arsenal.
Tracklist:
Black Light
Syncronised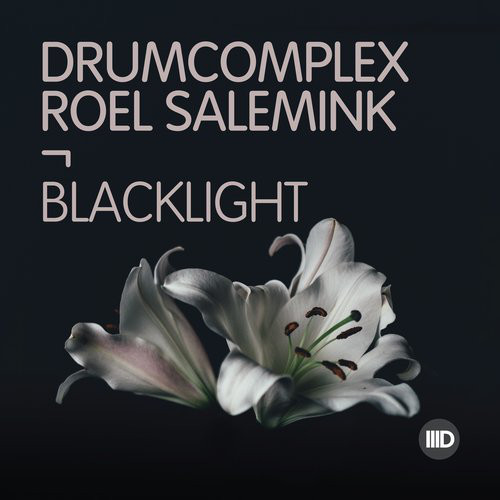 Released in June 2017
Techno Mastering by Conor Dalton @ Glowcast Audio – to find out more simply get in touch and we do our best to assist you.