Mastering in Berlin:
Mastering in Berlin at my Glowcast Audio Studio done for Berghain resident Kobosil's label. Parallx's new EP is coming with fresh, hard banging, EBM inspired, dark designed Techno. You can find further information about Parallx, who has also released on labels such as ARTS and Modul when you follow this link. Also totally worth checking out what Kobosil is up to these days – only recently I have mastered an EP for him for Ostgut Ton which you should listen to.
Tracklist:
A1 – Saro Vulfs
A2 – Meteoric
B1 – Painite Vitnir
B2 – Sueben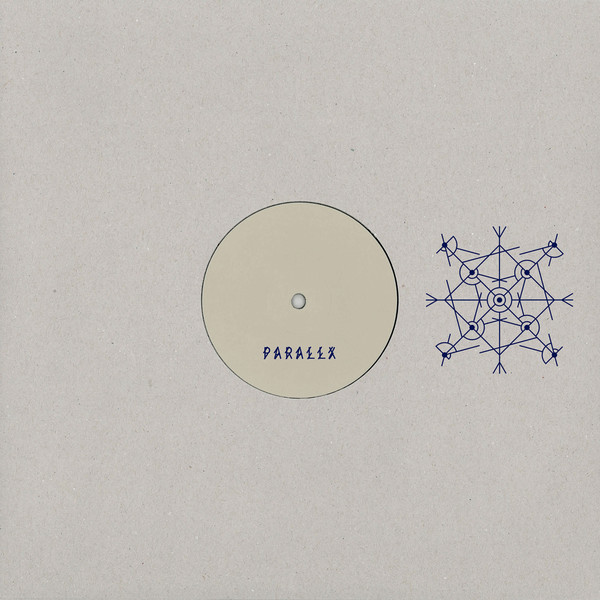 If you would like to find out more about recent mastering Jobs here in Berlin or about the mixing and mastering classes I'm giving then you are very welcome to follow the link to my news section.
Released in September 2017
Mastered by Conor Dalton @ Glowcast Audio