About:
I had the pleasure to master the first release of the two UK flagship artists Clouds and Randomer at the Glowcast Audio Mastering Studio in Berlin. Both are teaming up and create a powerful 4 track-EP that works well on the dance floor. Randomer himself is looking back on a career that has been going on for more than six years, releasing on several labels like "Hemlock Recordings" and "Hessle Audio". As a DJ he was able to develop a name that stands for classic techno and modern bass heavy music. Clouds, on the other hand, has been a well-known name in the business for nearly a decade. DJ's all over the globe play their recent dance floor hits "Bring" and "Chained To A Dead Camel".
Mastering in Berlin:
The 4 tracks coming with the EP are innovative and forward thinking techno tracks, made for dance floors and big rooms. The style is very modern and cleverly thought of. Fast and uncompromised techno music with warm sounding gimmicks.
The tracklist:
A1 – Randomer – Myanmar
A2 – Randomer – Spooky Herrmann
B1 – Clouds – Overflow Ya
B2 – Clouds – Nitrous Oxide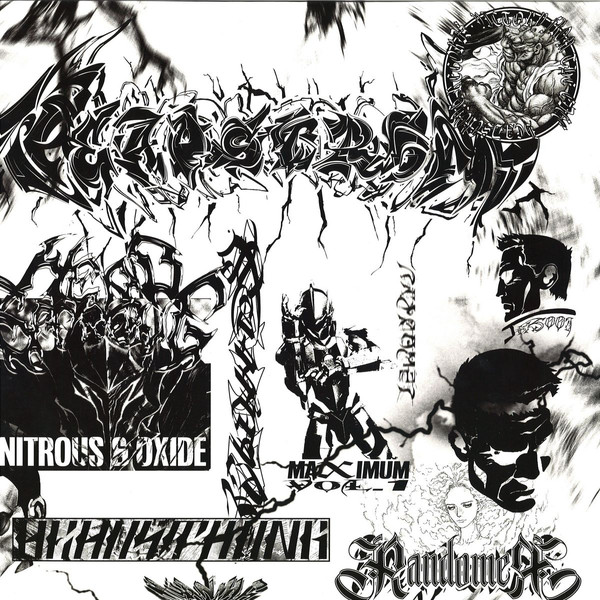 You can catch the two playing all over the globe. Their next gigs will be taking place in the Netherlands according to the information provided on their websites. You can follow them here: Clouds & Randomer
Mastering in Berlin at Glowcast Audio
Mastered by Conor Dalton
Released in September 2017
If you would like to find out more about my recent mastering jobs here in my studio in Berlin or about the mixing and mastering classes I will be doing in the future then you are very welcome to follow the link to my news section.