Glowcast regular client Gary Beck is regarded as one of the most prolific and inventive producers in the current electronic music scene. Renowned for his own unique sound, Gary is currently in high demand all over the world, playing at some of the most respected clubs and Festivals.
After spending previous years releasing on labels such as Drumcode, Saved and Cocoon, he now concentrates fully on his own label BEK Audio. With a back catalogue of artists such as Mr. G, Dj Rush, Mark Broom & Speedy J, BEK has developed into one of the strongest Techno labels around.
With a successful Boiler room set and a BBC Radio 1 essential mix under his belt, Gary's popularity continues to go from strength to strength.
Here he takes time out of his busy schedule to give us a unique insight in to one of his most important production techniques,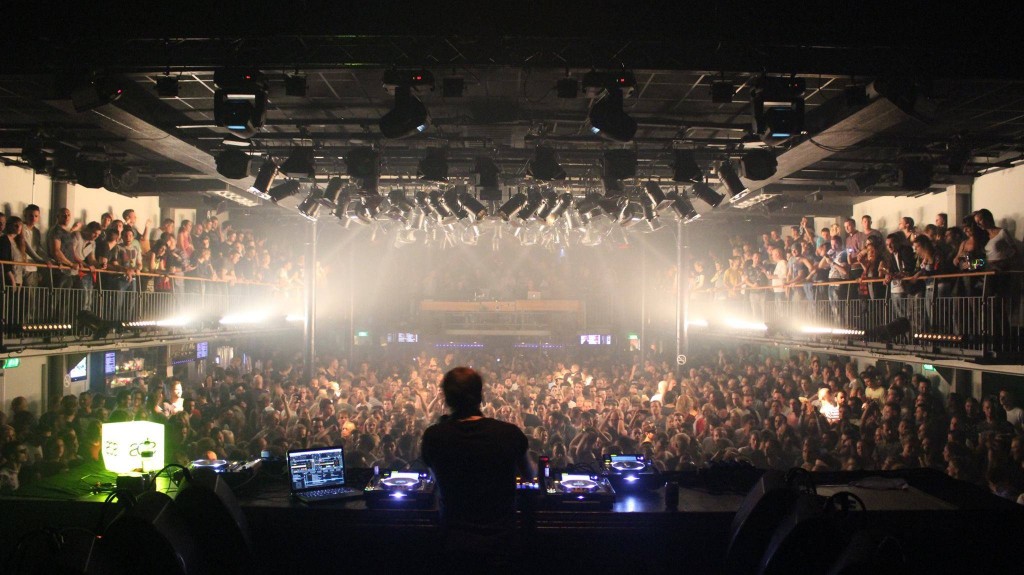 "In my studio, I have tried so many different techniques in order to get the sound I'm after. However the example which follows, in my opinion works best for me in getting that raw sound in my tracks. I have thousands and thousands of old records which I purchased at car boot sales and charity shops over the years. The records date from the 30's to the 80's. Those records have texture and soul in abundance. Much more than most modern day records.
Occasionally, I'll sample a very old sound from those records, say for example a one shot Bongo sound.
I'll compress, cut, and add a little reverb to the sample, which I will then layer on top of, for example, a clap or a kick from my drum machine. Once they have been merged together, this gives the overall feel a lovely texture and rawness to the track. There may be some adjustments in volume with each sample in order to get it just right.
Sometimes it works and sometimes it doesn't however I reckon it's worth a shot. I have never been a fan of really 'clean' sounding tracks so this method works well for me in productions."
-Gary Beck