Today I chatted to Berlin based DJ, producer and label owner Oliver Deutschmann about his production techniques.
Oliver runs vidab with label partner Stephan Hill, together curating an impressive catalogue of quality, raw and analog-infused house and techno. He also created the Falkplatz label as a further outlet for his energetic A&R tendencies.
Firmly established in the underground, Deutschmann has stood behind his unique brand of 4/4 beats for more than a decade; a permanent fixture at Panorama Bar for over 4 years with his dubby, pushing house vibes, old school drums, intense peaks and driving modern dramatics.
Developing a strong signature sound, Oliver translates real emotion and atmosphere into his productions, with bold, crisp and powerful drums, resonant, textural synthlines and a stylish talent for keeping things locked down to hypnotising effect. He gives us a little music production tip here about one of the many elements that makes up his signature sound: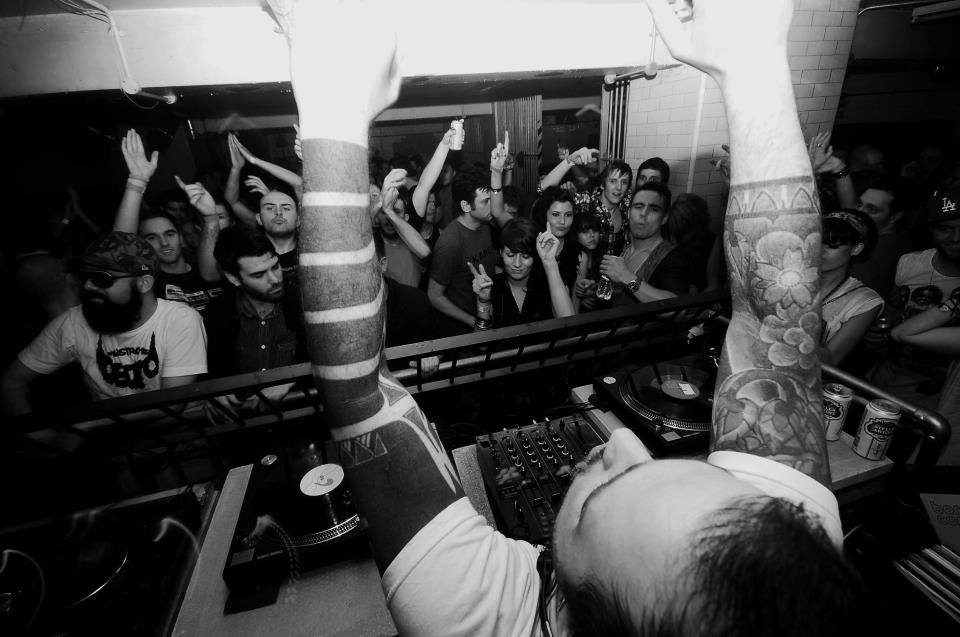 Oliver: I'm sampling sounds, filters, layers from all kind of records. Dub, Ambient, Hip Hop even classic and so on.
I then mostly put a filter on on it and give those sounds a kind of subtile motion.
For me this works best with the Moog filter from UAD or (if you have some money to spend) the Mutator filter. We have one of this beasts in the studio and it gives this special swirling sound and an awesome random panning. So, even kinda static sounds make unexpected things get lively and special.
Then I put an EMT reverb with a short reverb tail on it. This makes it a bit more bright and melts it better into the rest of the track, and in the end I put a sidechain on that channel and send it to the kickdrum.
So, I don't know if this is a special way of editing sounds but for me it works and sounds great and it makes it unique, and by the way, never forget to do a proper low cut with a good EQ. My fave is the Cambridge.
Big thanks to Oliver for the info, if you'd like to see him play in 2014 you can catch him here:
06 Dec Silbergold, Frankfurt
20 Dec DV1, Lyon
26 Dec Kong, Munich
27 Dec Der Club, Offenburg