Audio Mastering Parallx:
Audio Mastering Parallx with his new EP which he will release on Kobosil's label. It's the second EP which he releases on Berghain resident Kobosil's label R-Label Group. The four track EP with the name RP1 contains flawless techno bangers. Pounding beats that remind you of the '90s and very EBM influenced. You can find the release at your local distributor, for example at Hard Wax.
Track list:
A1 – Substance
A2 – Atala
B1 – Nischni Tagil
B2 – Aureus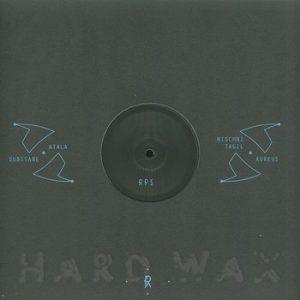 Audio Mastering Parallx at Glowcast Audio in Berlin. Mastering Engineer was Conor Dalton. Please feel free to head over to my news section if you would like to find out more about the projects I am working on.