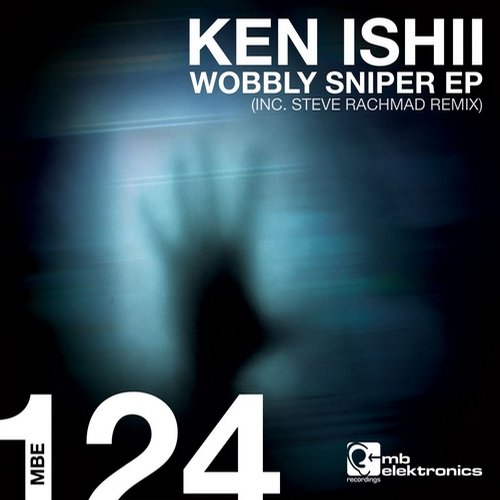 Mastered by Conor Dalton at Glowcast Audio Mastering, Berlin.
RELEASE DATE 2014-03-17
LABELS MB Elektronics
CATALOG # MBE124D
Japans most innovative and experimental composer and one of the most intelligent international DJs, Ken Ishii makes his debut EP on MB Elektronics with his two tracker EP eWobbly Sniper. The title track is a pure dancefloor smasher that will not let you take a breath from start to end. The second track eAlienated Bass will cause some ehands in the air action giving an even more exciting vibe to the party. On the remix duties nobody else than the one and only legend Steve Rachmad delivers not 1, neither 2, but 3 amazing versions of the title track driving it each time to another level. 2 brilliant techno pioneers mixing their Tokyos & Amsterdams influences in total 5 gems that must not be missed from your playlists.