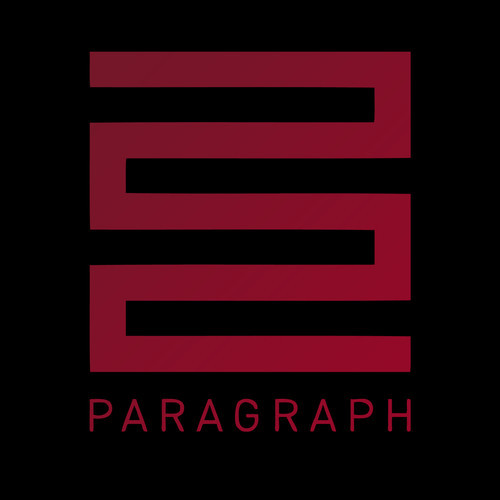 Premiered on the fabric blog, catch Slam in Room Two on Saturday 8th March!!
Slam bring light to their Paragraph imprint with the floor-shattering 'Cadence' release due out March 17th.
'Cadence' is as tough and as noisy as you'll find Slam today. Sitting on the outskirts of Techno, the Glaswegian pair push the envelope of their style and production, utilising a grit they have worked on for over twenty years.
The deeper of the two tracks ,'Remain', still packs a punch. While preserving the rumbling low-end that binds 'Cadence' together, 'Remain' bears a fathomless form that allows that dizzying, cosmos moment in longer sets.
This powerful two tracker from Slam is a welcome return for Paragraph.
Mastered by Conor Dalton at Glowcast Audio Mastering in Berlin.