Mastering Rebekah's double EP on MORD:
Mastering Rebekah's nine-track double 12-inch. The EP will be released on Bas Mooy's label MORD records. The Birmingham-born, Berlin-based techno producer stays focused on the dance floor with this nine-track effort, her first full release on Mord. (She contributed to a label compilation back in late 2015.) It'll come on double-vinyl and digital formats, with artwork from Malika Maria.
Rebekah had a busy 2017, highlighted by her debut album, Fear Paralysis, put out on Soma Records, and a 12-inch, Into The Black, for Adam X's Sonic Groove. RA interviewed her last spring.
Tracklist:
A1 – My Heart Bleeds Black
A2 – Halo Effect
B1 – Riot Control
B2 – Disorder
C1 – Empirical Cycle
C2 – Unwanted
D1 – End Of Trauma
D2 – Waiting For You
D3 – Opus Devotion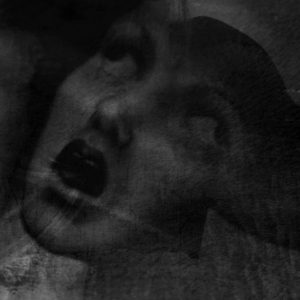 Mastering Rebekah's debut album on MORD at Glowcast Audio in Berlin. You can find out more about my latest projects in the news section.