He/aT (AKA Chris Finke / Bodyjack) recently had his new EP mastered at Glowcast Audio Mastering, so I took this opportunity to ask him if he had any advice for producers that he would like to share. Here's what he had to say: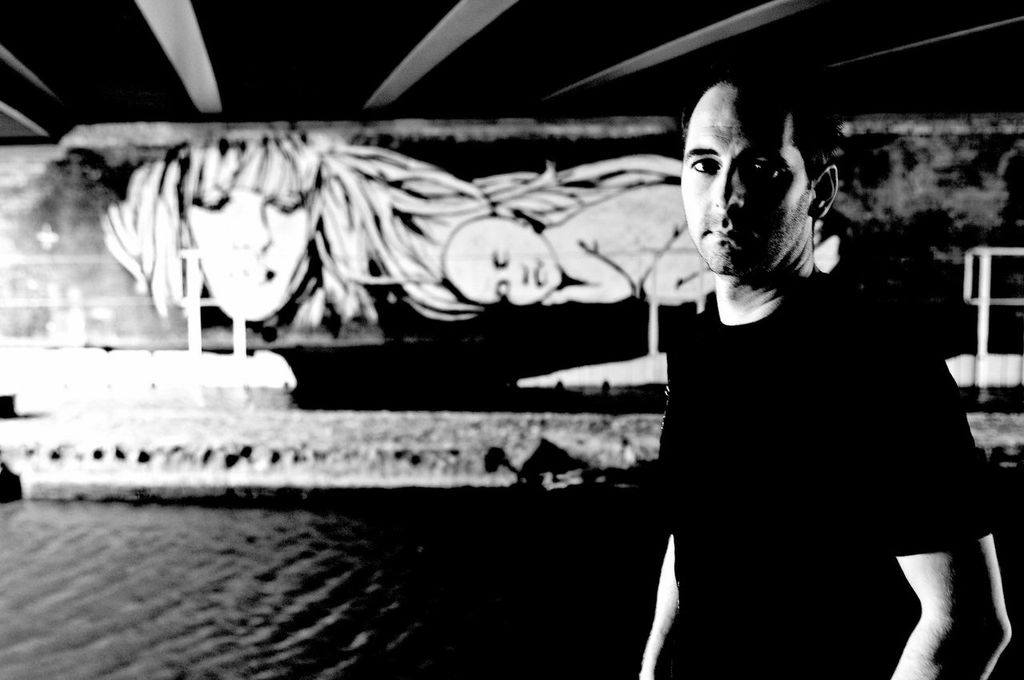 This advice is purely for those who really want to make a go of producing properly, and not aimed at those who are just having fun in the studio.
The amount of Facebook posts of shaky videos of loop tracks I see and the amount of demo's I get sent of unfinished music is overwhelming. I get the impression that a lot "producers" produce for other producers / their friends and try to tick boxes rather than make music they actually feel, and subsequently can't finish off, resulting in a hard drive full of loops and ideas that wont ever get opened again. Making the leap from loops to a finished track is kind of a big barrier to break through (we have all been there), and It can be psychological. This is, in most cases, only made worse if you buy all the latest equipment and soft synths – it clouds your mind and really detracts from getting music finished. It's a bit like having 100 TV channels to choose from and not being able to decide what to watch.
My advice for producers is this: save your money, learn the basics on minimal gear and use the money you have saved to go to gigs / clubs etc to get inspiration rather than trying to please other "producers" in a similar boat. I genuinely don't talk about making music with other DJs etc and It's not generally something that goes on. Also, making music you think a particular DJ or label will want to sign is a BIG no for ay reasons. If you do it for yourself and carve your own path, you might be surprised to see how your sound develops and get those really good tracks finished that you want to.
In summary: Less science and talking…more feeling and doing!
-He/aT